Sunshine Skylights

New Range – Early-bird Offer
Who is Sunshine Skylights? Check out their page here!
Sunshine Skylights & Solar Whiz are introducing a new range of roof ventilator units. This test release is only for a short period as we finish preparing for the official market release.
The units we're offering are the:
The SWR-368-15,
The SWR-368-20,
The SWR-368-30,
The SWR-368-40.
These new units boast improvements to the traditional & loved design, including:
a larger throat to increase airflow,
a pressure reducer built into the cap to reduce resistance to airflow,
a new IP rated motor, and,
a longer warranty period—5 years, instead of 2 years.
Interested in reading into the specifications of our units? Check out our product list below, and click on them to discover how Solar Whiz works tirelessly to keep you cool!
SWR-368-15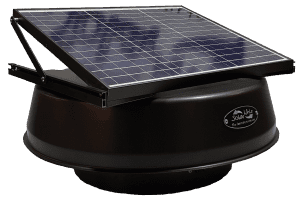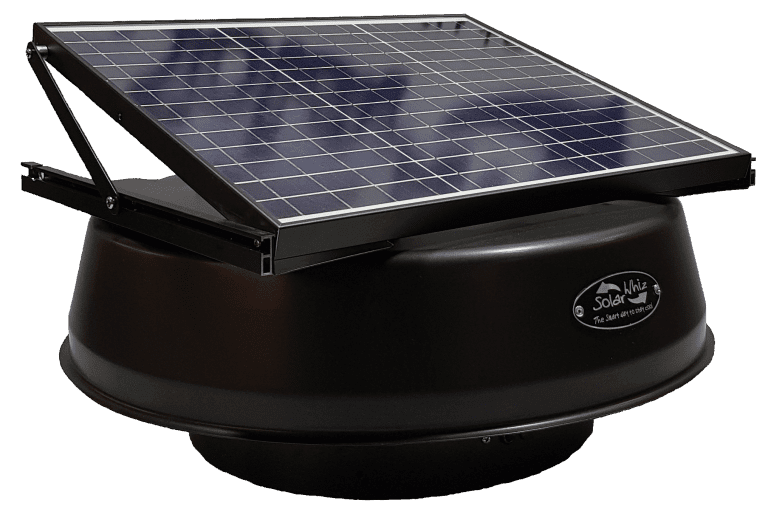 SWR-368-15
Expanded SWR-368-15 Specifications
| TOPIC | SPECIFICATIONS |
| --- | --- |
| Model | SWR-368-15 |
| PV Wattage | 15 Watt |
| Property Size | <80m2 |
| Dimensions | 600mm × 600mm × 250mm |
| Weight | 6kg |
| Night Operations | Yes, with Constant Current Module (add-on) |
SWR-368-20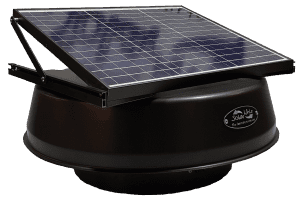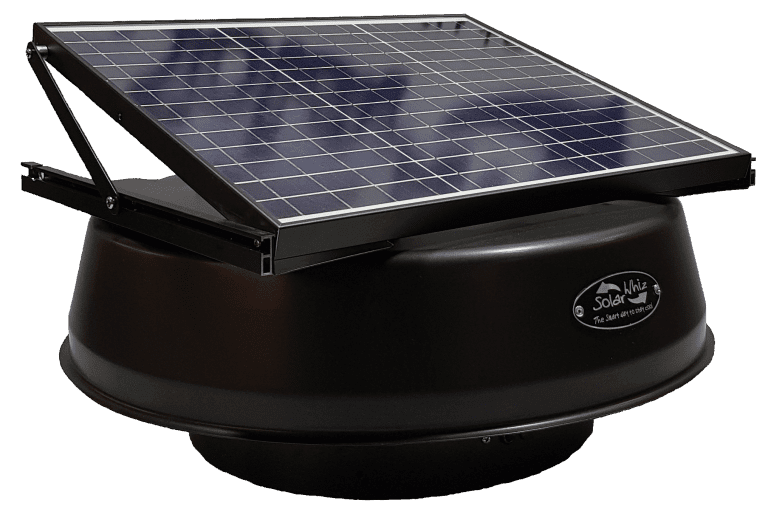 SWR-368-20
Expanded SWR-368-20 Specifications
| TOPIC | SPECIFICATIONS |
| --- | --- |
| Model | SWR-368-20 |
| PV Wattage | 20 Watt |
| Property Size | <120m2 |
| Dimensions | 600mm × 600mm × 250mm |
| Weight | 6kg |
| Night Operations | Yes, with Constant Current Module (add-on) |
SWR-368-30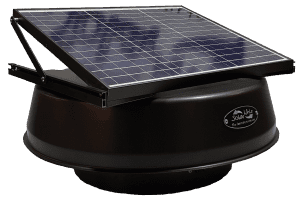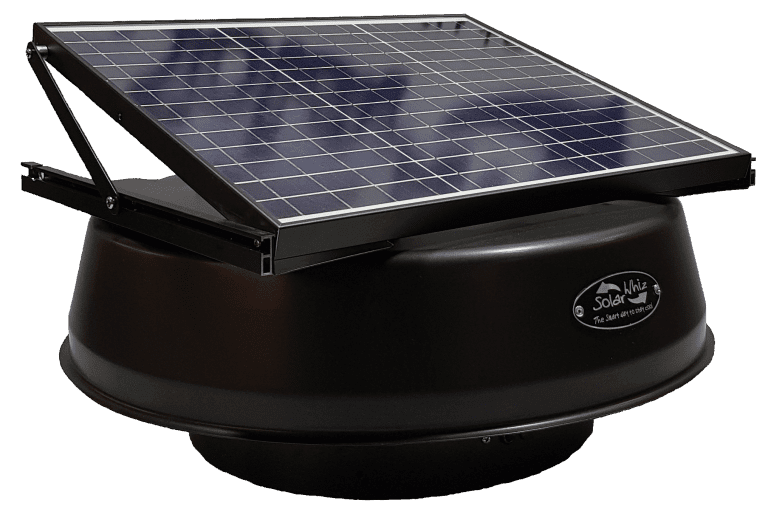 SWR-368-30
Expanded SWR-368-30 Specifications
| TOPIC | SPECIFICATIONS |
| --- | --- |
| Model | SWR-368-30 |
| PV Wattage | 30 Watt |
| Property Size | <180m2 |
| Dimensions | 600mm × 600mm × 250mm |
| Weight | 6kg |
| Night Operations | Yes, with Constant Current Module (add-on) |
SWR-368-40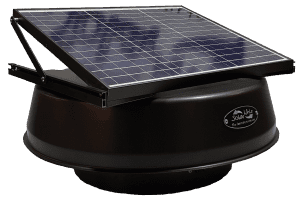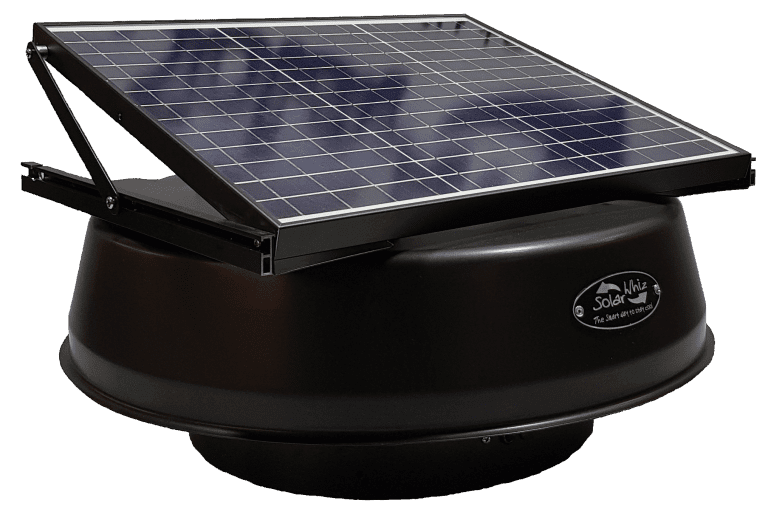 SWR-368-40
Expanded SWR-368-40 Specifications
| TOPIC | SPECIFICATIONS |
| --- | --- |
| Model | SWR-368-40 |
| PV Wattage | 40 Watt |
| Property Size | <250m2 |
| Dimensions | 600mm × 600mm × 250mm |
| Weight | 6kg |
| Night Operations | Yes, with Constant Current Module (add-on) |