Solar Whiz Accessories and Components
A wide range of Solar Whiz accessories and options are available to complement and enhance your Solar Whiz installation.
We provide a wide range of Solar Whiz accessories for all Solar Whiz units so that you can customise your solution. Save energy by using your air-conditioning less and utilising solar power for home ventilation. Whether you're installing a Solar Whiz unit commercially or for your home, you can use our roof ventilation products to save energy and maximise your energy-efficient home.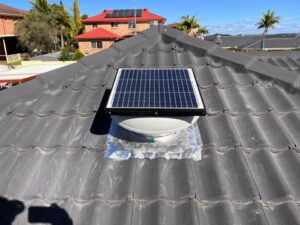 Eave Vents
To ensure sufficient airflow into your roof space.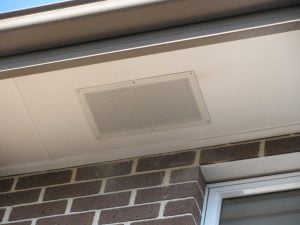 Eave vents provide replacement air for the Solar Whiz energy-saving units to extract hot air out the roof space, which can't happen without access to replacement air.
Please note: galvanised eave vents are not suitable for installation in coastal or other highly corrosive environments!
Ceiling Vents
Allows you to extract hot air directly out of your desired room.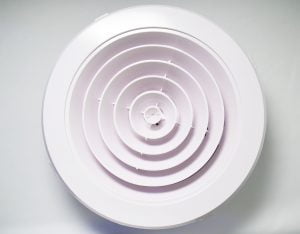 Ceiling vents directly extracts hot air that accumulates in specific rooms of the house. In particular, upstairs or east-facing rooms. This is why we recommend putting ceiling vents in hot the rooms, particularly if you live in a double-storey house.
Thermostat Control
Prevents heat loss from your house and/or roof space in winter/cooler months.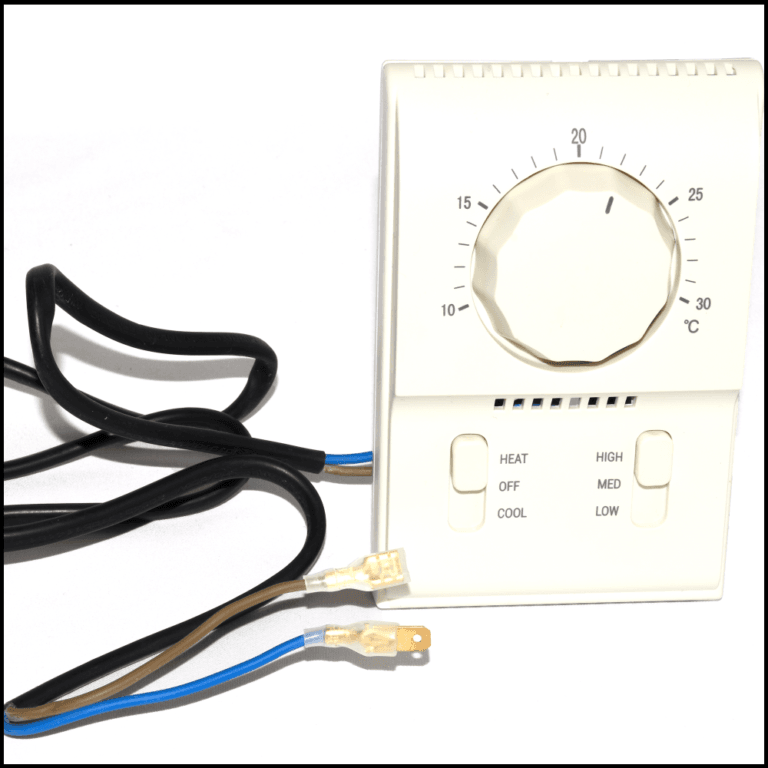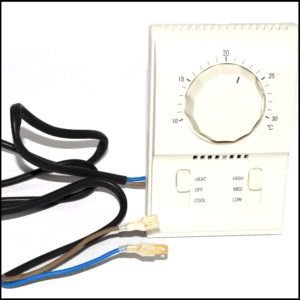 Our adjustable thermostat is our most popular accessory. It provides complete control over when your Solar Whiz operates. When the temperature passes a certain level, your Solar Whiz will begin running. This is great when you only want your home or roof ventilated in warm weather, and to turn off during colder days. During periods of exceptional heat, this could ensure Solar Whiz begins operations earlier, preventing heat buildup. Alternatively, you can deactivate the system to retain heat in winter.
Day/Night Pack
Allows your Solar Whiz unit to continue running after sunset or at full capacity in overcast conditions.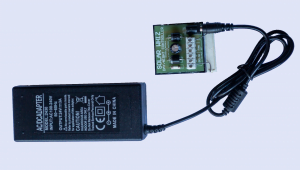 In warm weather, it can still be hot in your home and roof space at night. Continue to save energy at night time or in overcast weather by adding a day/night pack to your Solar Whiz. The solar airconditioning can be changed to operate on a relay that will switch between powering the unit from the sun to a 12-volt power supply when the sun goes down. The system will automatically switch back to solar PV power when there is sufficient sun to run the fan. The day/night pack installation requires a powerpoint in the roof space to continue to save energy all day with your Solar Whiz.
Roof Cowls
A handy replacement for installations in buildings that don't have eaves, and therefore can't install eave vents.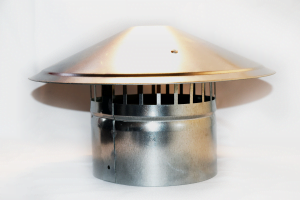 Gable Vents
An option for buildings with gable roofs or for sub-floor ventilation installs.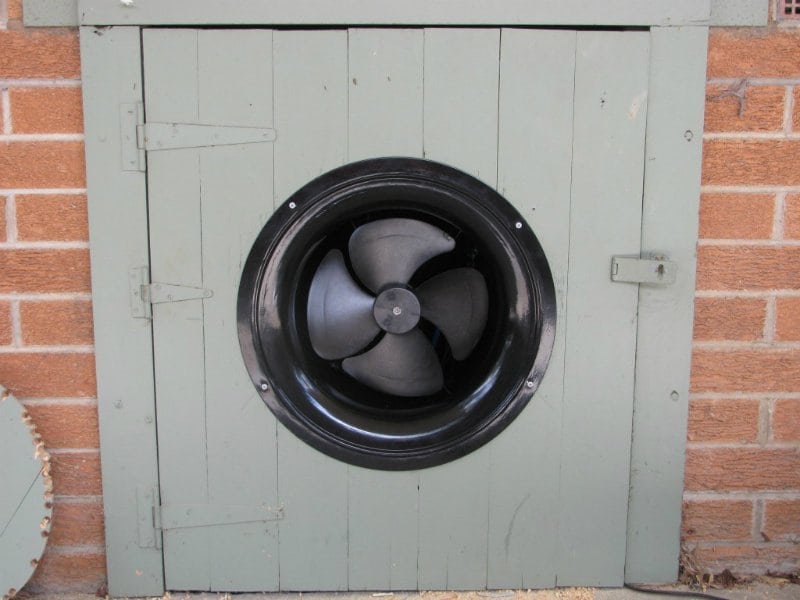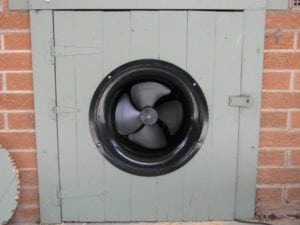 Methods of Ventilation
Eave Vent Roof Ventilation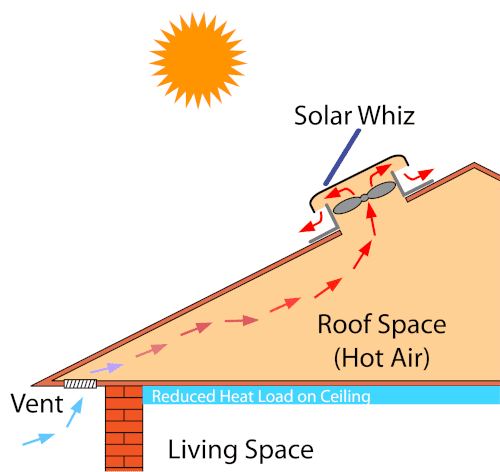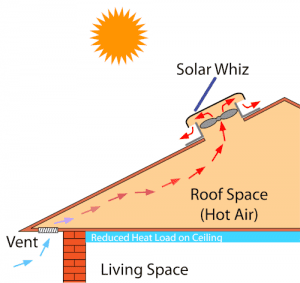 The most common method of roof ventilation is ventilating using eave vents.
The Solar Whiz unit is positioned close to the highest point of your roof so that it is able to extract as much hot air as possible. Eave vents are then installed to provide cooler, ambient replacement air. As Solar Whiz extracts heat from the roof space it also drags in cooler outside air from under the eaves.
By doing so, you are reducing the amount of heat that radiates
through your ceiling and subsequently keeping a cooler roof space that puts less stress on your air conditioner.
Ceiling Vent Extraction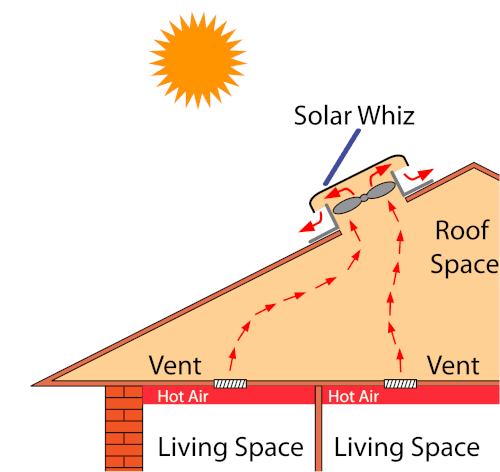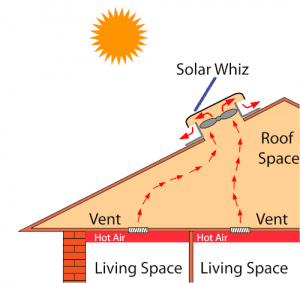 Another style of ventilation that we offer is ceiling vent
extraction.
This style of ventilation also requires that the Solar Whiz is installed at or near the highest point of your roof. The difference is that instead of drawing replacement air from outside, the unit drags hot air directly out of your house.
Even though the air in your rooms may be quite warm, it will still be significantly cooler than the temperature of the roof space, so is still an effective ventilation method. This method also lets you flush out the heat that accumulates throughout your house on a warm, sunny day.
This is an ideal ventilation style for double-storey homes or as an addition to your evaporative cooler.
Ducted Ventilation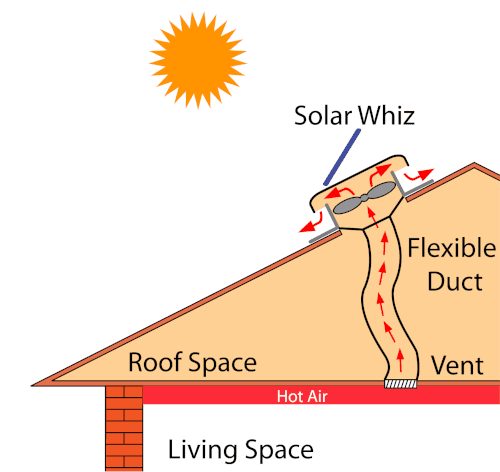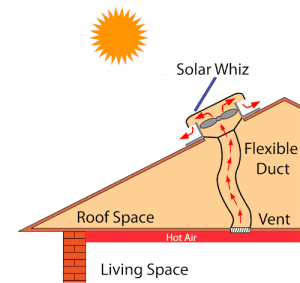 Another alternative method of heat extraction is ducted ventilation. This method is used to draw hot air directly out of a specific room in the house, and doesn't ventilate the roof space.
Hot air is pulled directly out of a room like a kitchen, bathroom or laundry and expelled directly out through your roof. This allows you to draw out excess moisture and heat that tends to build up in these areas.