Subfloor Ventilation Solutions
DON'T LET MOISTURE BUILD UP IN YOUR HOME AND CAUSE PROBLEMS FOR THE STRUCTURE AND AND AIR QUALITY IN YOUR HOME
Sub Floor Ventilation with Solar Whiz has serviced homes right across Australia, preventing mould, timber rot, and fungal growth for a decade. We consider ourselves experts in providing ventilation solutions to our customers, and we've got a variety of photos of our handiwork provided by installers. While this gallery isn't reflective of an 'average' installation, it can indicate what Solar Whiz Sub Floor Ventilation will look like for you!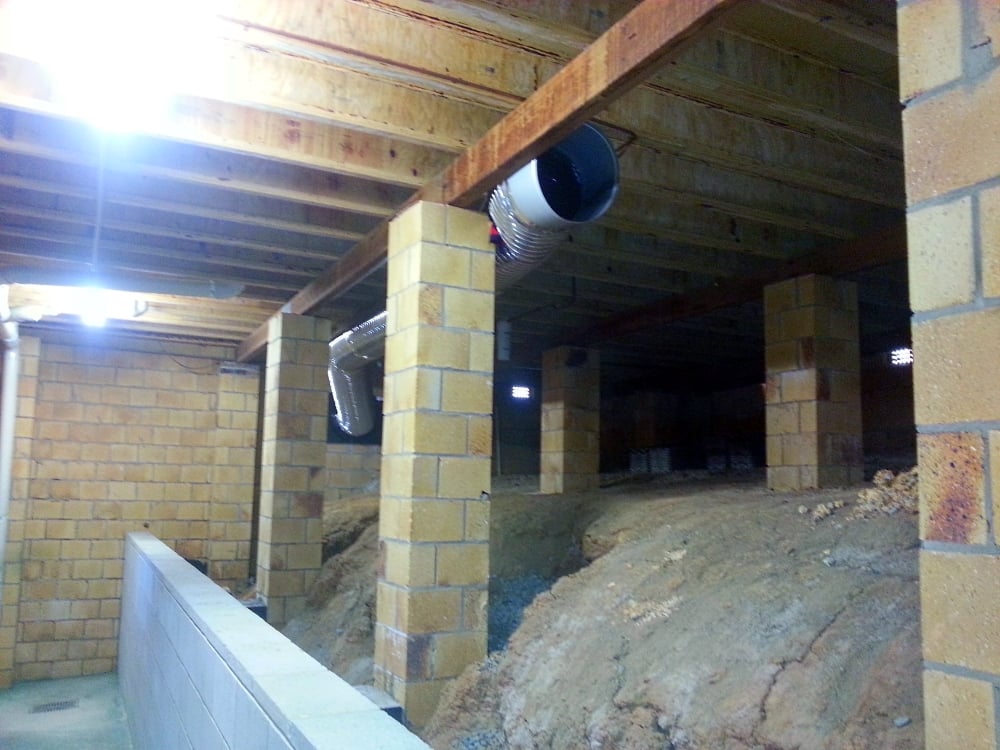 Single Duct Vent Outlet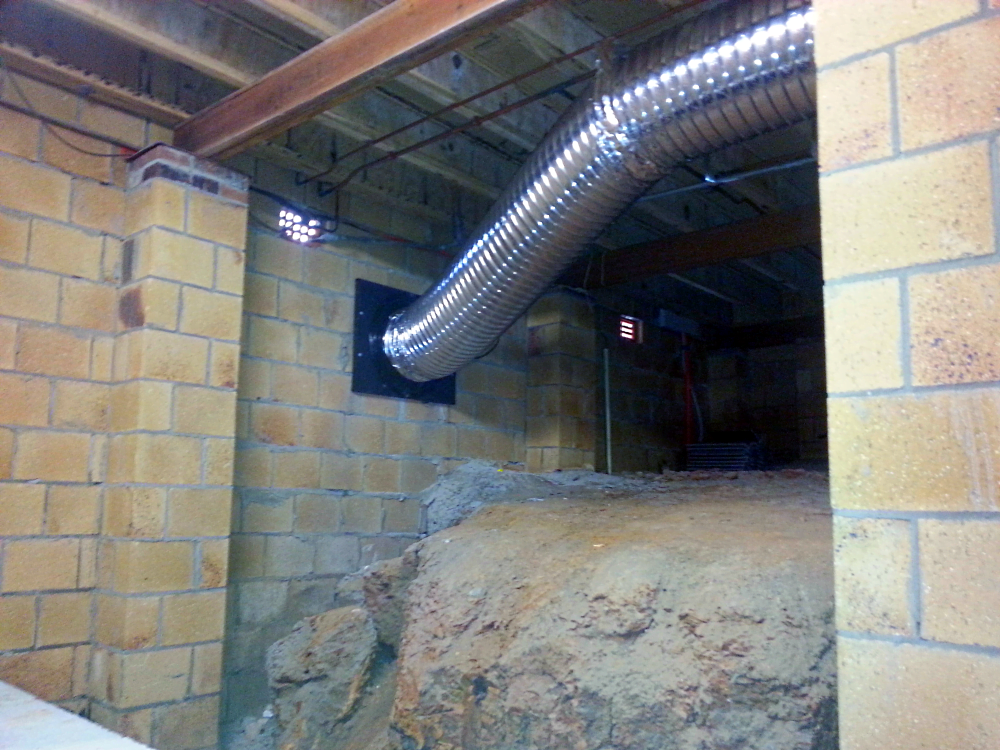 Single Duct Mount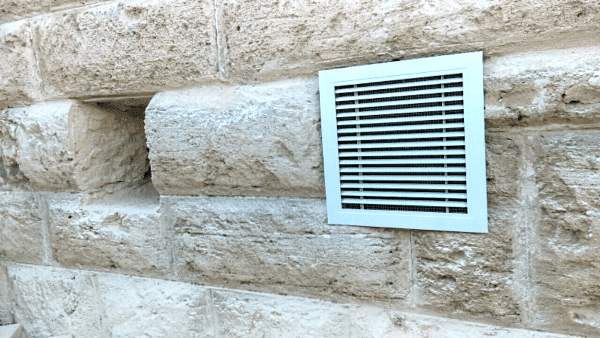 Dual Sub Floor Mount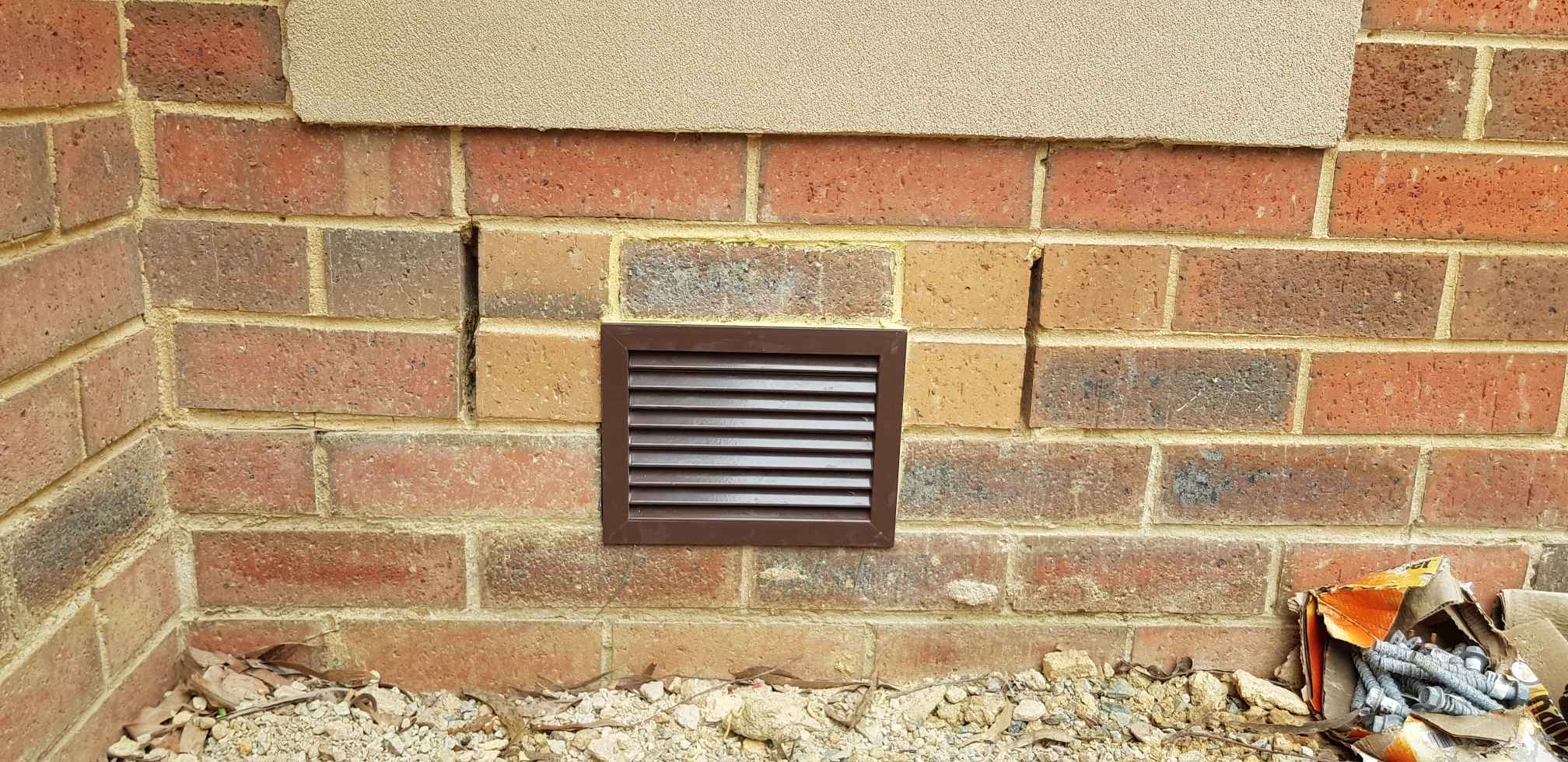 Single Duct Mount
Sub Floor Ventilation Installations

Sub Floor Ventilation is essential if you're looking to curb, or prevent the risks of:
Mould, mildew or fungal growth,
Rising damp & condensation problems,
Rotting floorboards & foundation stumps,
Damage to internal walls & paintwork,
creating a perfect breeding ground for white ants, termites & borers!
The following photos demonstrate some of our installations, including (though not limited to):
Bi/trifurcation,
Single duct extraction,
Roof-mounted extraction,
Push/pull extraction.
Every home sub floor is different, so a tailored extraction method is usually required for optimum extraction.