Solar Whiz Commercial Ventilation
Solar Whiz Commercial has helped many businesses, factories and commercial properties achieve their ventilation needs. Find out how below!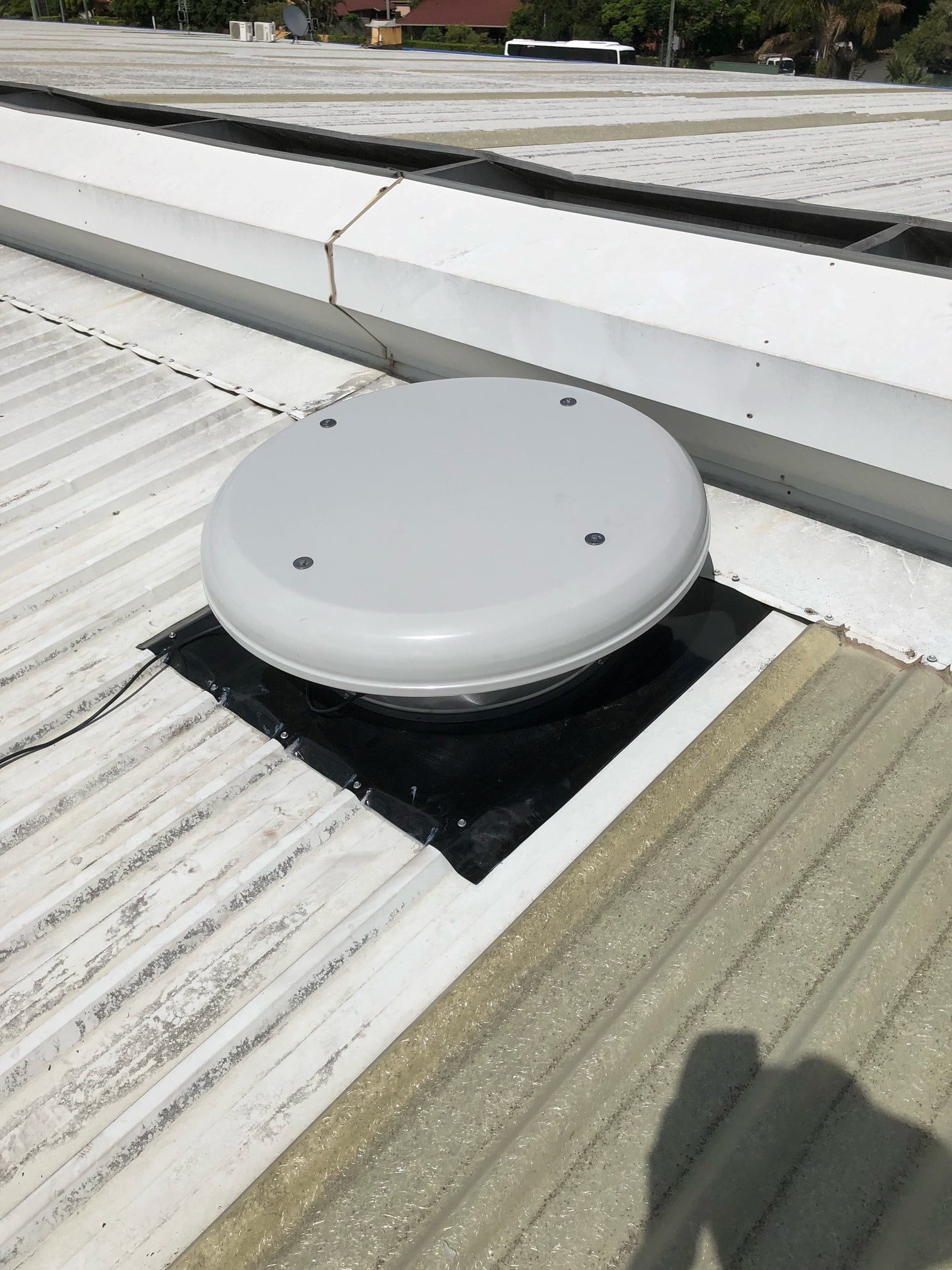 Some Of Our Commercial Case Studies
Interested in seeing what a Solar Whiz Commercial system can do for you? Check out some of our installation case studies, where you can discover how Solar Whiz has helped businesses across Australia achieve their ventilation needs.
MasterForm is a fabrication factory in Preston, Victoria. See how we helped them achieve a cooler and healthier work environment with Solar Whiz Commercial!
Moddex – Handrails & Balustrades in Boronia, Victoria wanted to install a new fabricator but needed to improve their ventilation to meet OH&S standards. Read more to find out how Solar Whiz has ensured that the factory has effective ventilation and fume extraction all year round.
Modular Cranes in Derrimut, Victoria manufactures overhead, gantry, and jib cranes. Their factory needed help to reduce the amount of fumes that were building up indoors due to the fabrication and welding processes. Solar Whiz was the ideal solution for the job. Read more about it here!
This steel manufacturer in Victoria needed assistance in ventilation as well as heat and fume extraction. The heat and fumes emitted by the plasma cutters threatened the health and safety of workers and employees. Solar Whiz had exactly the product they needed to solve their problems.
Mediapoint in Derrimut, Victoria is a wholesale printing company that needed help removing smoke and fumes produced by the printing machinery. We were able to install units that use the facility's existing solar energy to meet their needs! Find out more about it here!
We offer Residential and Commercial Solutions
Solar Light Whiz
Skylight Alternatives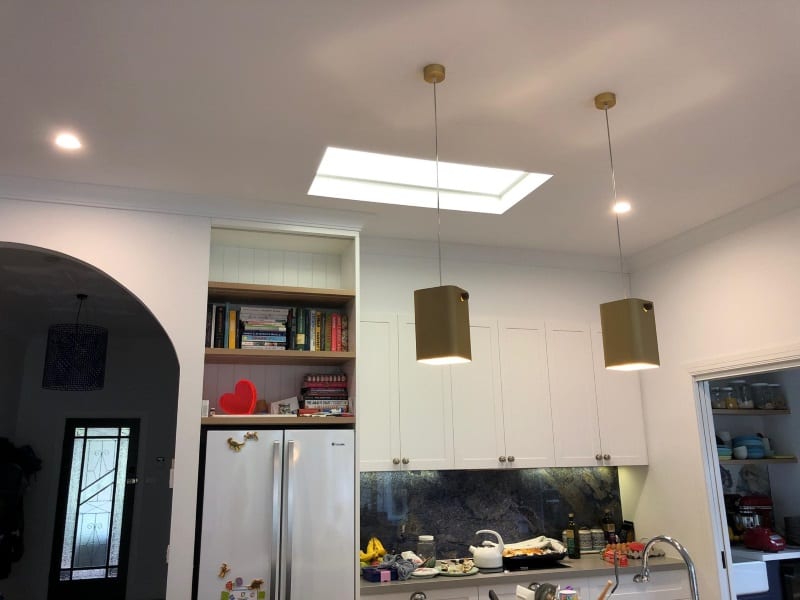 "Thanks for getting the lights to us super fast. In regards to the actual system and the output of the LED panels—THEY ABSOLUTELY ROCK. They have exceeded my expectations, especially in low light.
"I am trying to convince everyone who takes a look at our new renovations to look into installing some. Many thanks for all your help."
Solar Air Module
Fresh Air & Solar Heating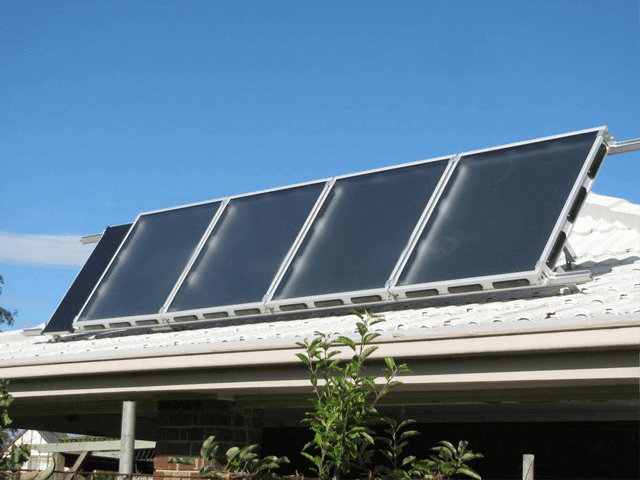 "The SAM system meets our needs. When the sun is shining, huge amounts of warm, dry and importantly, fresh air is pumped into the house. The effect of this is the ambient temperature in the house reaches 20
°C
, keeping the home warm for long periods of time. As a result we have reduced our reliance on fossil fuel heating sources between 60% to 80%, depending on the weather conditions. From our perspective the air in the house is also 'fresher'.
"[…] We are very pleased we installed a SAM system (and the 'Solar Whiz') and I would recommend it as a way to offset heating expenses and meet health and environmental needs."