What is GES?
Global Eco Solutions is an Australian-owned provider of wholesale home ventilation & lighting products.
Let's be honest with you—we're in the business of helping you keep comfortable AND sustainable.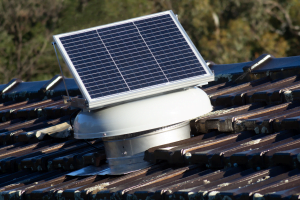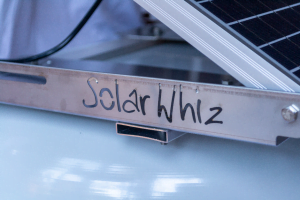 Tell me more about Solar Whiz
Solar Whiz was first introduced to the Australian market in 2010. It was a natural step to enter roof ventilation, as we already offered SAM (Solar Air Module), which is a modular solar air heating system.
We entered the market with 2 units, which expanded to 3 in 2012. Alongside GES's other products, we launched Solar Whiz Commercial in 2015, offering Australia's first solar-powered commercial ventilators.
Our ethos is simple:
Offer cost-effective, high-powered ventilation for consumers,
Offer a range of ventilators, so customers are quoted according their needs,
Work to reduce consumers' energy usage,
Work closely with our manufacturers and test our products to ensure consistent airflow results.
Since launching Solar Whiz, we've been the market leader for solar ventilation. Real Air Flow (RAF) is important to us—we're always working to ensure that our ventilators perform exactly as described.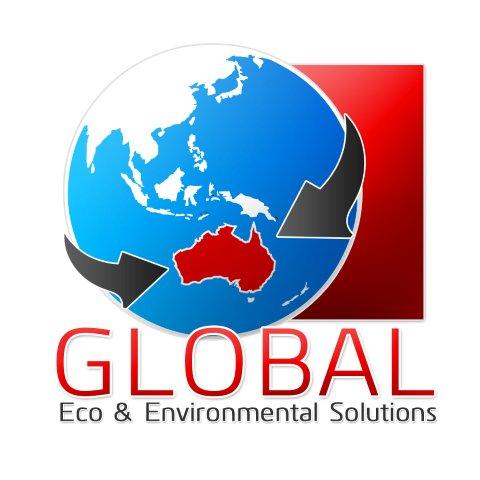 Tell me more about Global Eco Solutions
Global Eco Solutions (GES) has been committed to providing sustainable solar-powered products to the Australian market since 2005. We strive to help consumers reduce their reliance on electric heating & air conditioning. We've also branched into Sub Floor Ventilation for home health improvement, as well as sustainable lighting with Solar Light Whiz.
Arne Hachmann (founder and Managing Director) worked as a business development consultant in Denmark, and later set up a distribution network to Australia. This evolved into GES. Since our humble one-man-band beginnings, GES has since grown to a team of 10, providing sustainable solar-powered products to consumers right across Australia.
Interested in learning more about GES and Solar Whiz?
Check out our Industry Leaders TV Spotlight!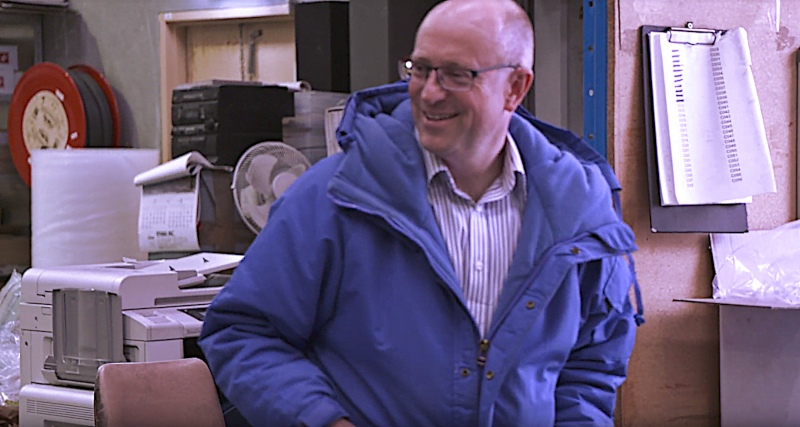 "Being a leader in the solar ventilation and solar lighting industry is about changing the mindset of the consumer, introducing them to new environmentally-friendly technology.
I'm most proud of having brought solar ventilation to Australia, being on track to making solar ventilation a mainstream product, and having helped thousands of people turn hotboxes into comfortable homes."
Solar Whiz Lights
Skylight Alternatives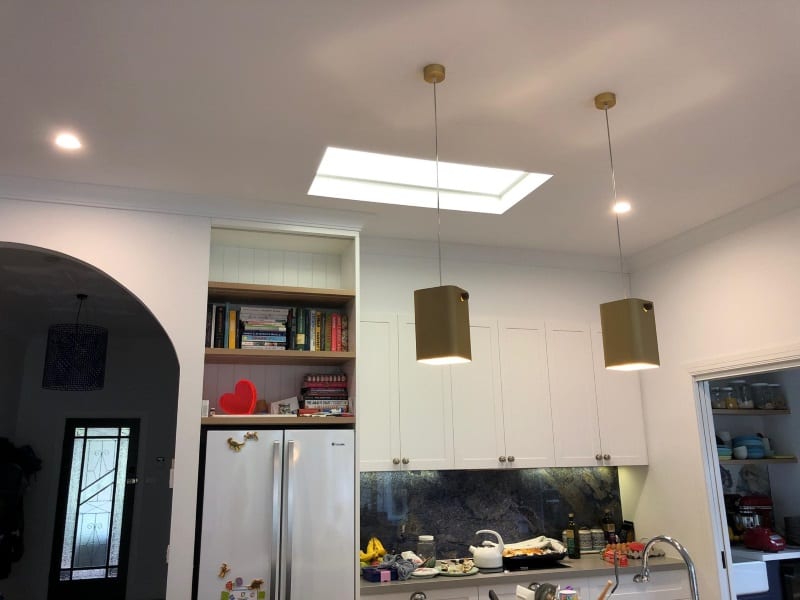 "Thanks for getting the lights to us super fast. In regards to the actual system and the output of the LED panels—THEY ABSOLUTELY ROCK. They have exceeded my expectations, especially in low light.
"I am trying to convince everyone who takes a look at our new renovations to look into installing some. Many thanks for all your help."
Fresh Air & Solar Heating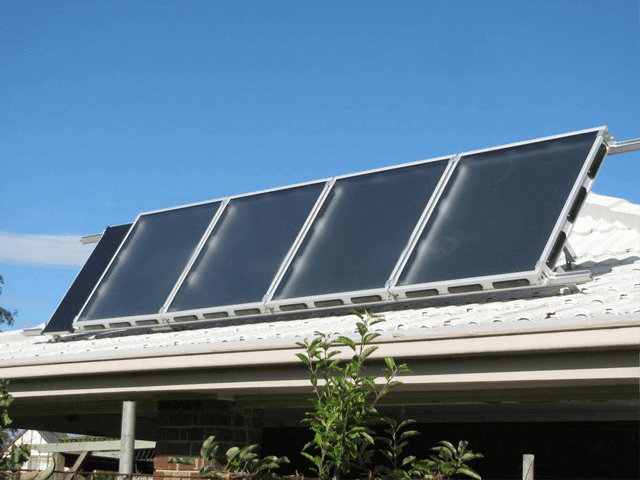 "The SAM system meets our needs. When the sun is shining, huge amounts of warm, dry and importantly, fresh air is pumped into the house. The effect of this is the ambient temperature in the house reaches 20
°C
, keeping the home warm for long periods of time. As a result we have reduced our reliance on fossil fuel heating sources between 60% to 80%, depending on the weather conditions. From our perspective the air in the house is also 'fresher'.
"[…] We are very pleased we installed a SAM system (and the 'solar whiz') and I would recommend it as a way to offset heating expenses and meet health and environmental needs."