Solar Whiz
Alternative Range
Solar Whiz have introduced an alternative range of roof ventilator units to help keep you cool.
The units we're offering are the:
The SWR-368-15,
The SWR-368-20,
The SWR-368-30,
The SWR-368-50.
These new units boast improvements to the traditional & loved design, including:
a larger throat to increase airflow,
a pressure reducer built into the cap to reduce resistance to airflow,
a new IP-68 rated motor, and,
a longer warranty period—5 years, instead of 2 years.
Interested in reading into the specifications of our units? Check out our product list below to discover how Solar Whiz works tirelessly to keep you cool!
SWR-368-15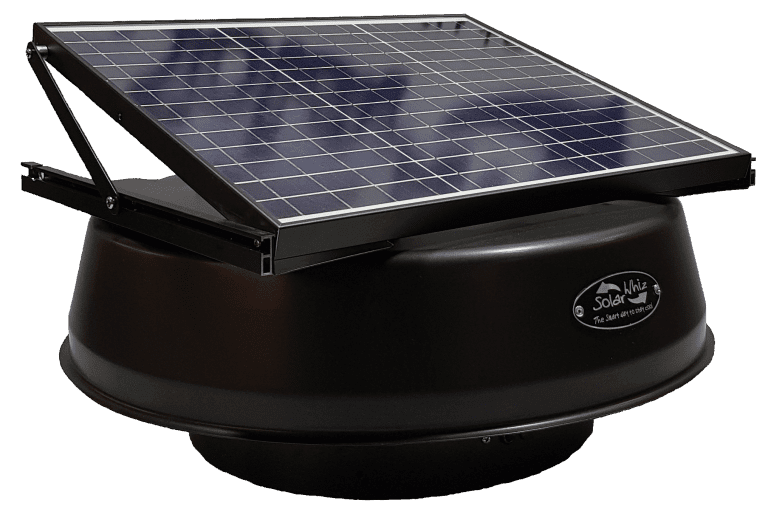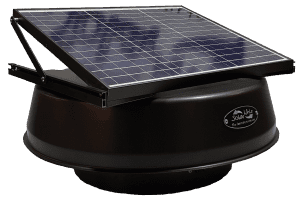 SWR-368-15
SWR-368-20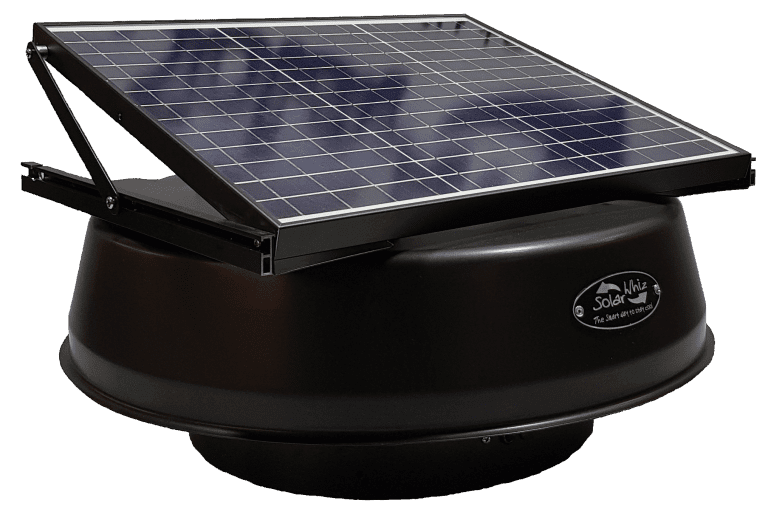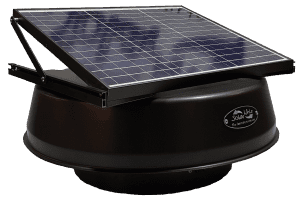 SWR-368-20
SWR-368-30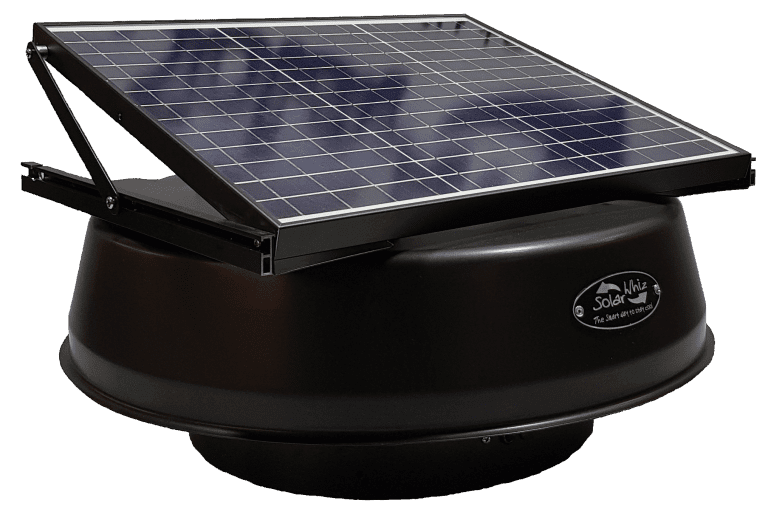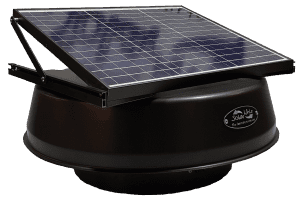 SWR-368-30
SWR-368-40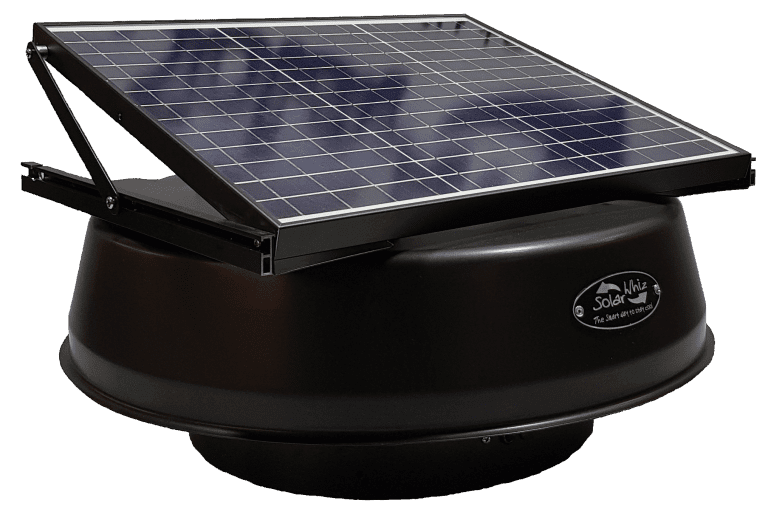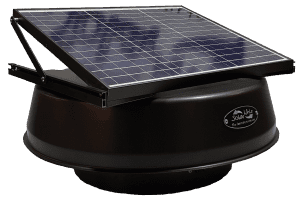 SWR-368-50
With 25% to 35% of heat leaking into your home through your ceiling, it's important to take roof ventilation seriously. These new units improve on the existing Solar Whiz design, but the test release discount will only apply for a short time and while stocks last.
Take advantage of this offer by contacting Solar Whiz or your local dealer and mentioning this page.
You can contact Solar Whiz directly by calling 1300 609 994 or emailing sales@ges.com.au